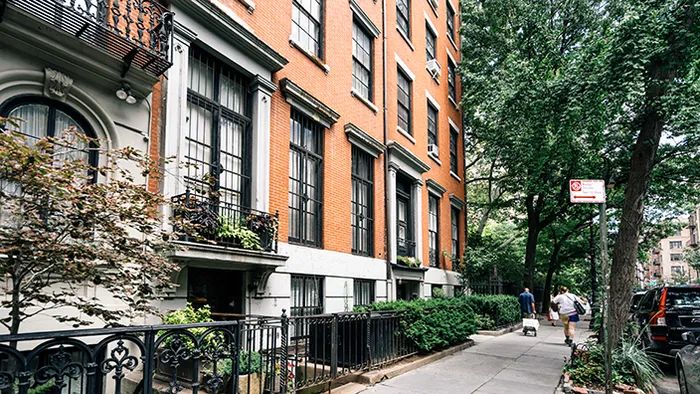 Get to know the East Village
In the mid-20th century, what used to be a region subsumed into the Lower East Side became so distinct it warranted a spin-off into an entire separate neighborhood. At present, the East Village has struck out on its own to become one of the city's most adored areas. For a place that seems to embody a more modern version of New York City-style greatness, the East Village contains bountiful history. St. Mark's Church in-the-Bowery on East 10th was constructed in the late 1790s and stands as Manhattan's second-oldest church building. An unassuming Gothic revival townhouse on Avenue B is the nationally-recognized Charlie Parker Residence, where the jazz legend lived in the 1950s. Across from Bird's former home awaits Tompkins Square Park, a green centerpiece with plenty of shade under its collection of elm trees to sit, relax, and snack on a bagel for a while.
NEARBY NEIGHBORHOODS:
Greenwich Village
,
West Village
,
Gramercy
,
Soho/Nolita
, Lower East Side Get to know our 
homes for sale in East Village
You can also check out our 
homes for rent in East Village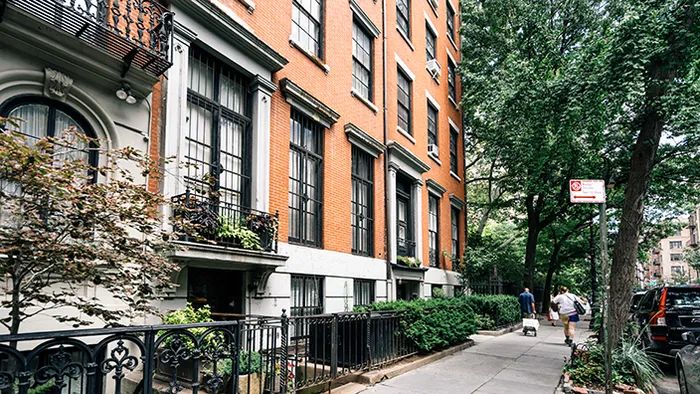 East Village Commerce & Culture
Much of the East Village's renown comes from its role in numerous countercultural movements, particularly in the arts. This tie is still reflected in the area's acclaimed smaller music venues, celebrated Off-Off-Broadway theaters, and beloved independent movie houses. St. Mark's Place—a stretch of East 8th between Third Avenue and Avenue A—has, in some ways, come to embody the East Village: loud and proud, chaotic but exciting, finite yet limitless. It's not the only place to grab a bite or a libation, but it certainly does present a technicolor platter of food and drink. However, you can walk on any number of lower-key East Village streets and avenues and stumble across an endless stream of new favorite restaurants and bars. That's part of the East Village's beauty. From the Bowery over to Alphabet City, it's a place where everyone can carve out a space for themselves and thrive.