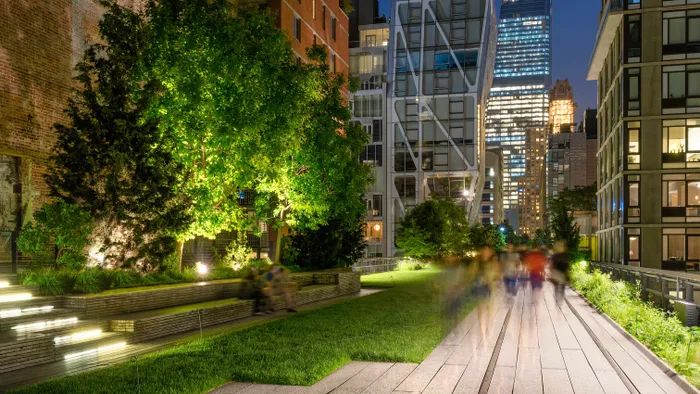 Get to know Chelsea
As one of the most well-known sections of New York City, it's a little jarring to learn how expansive an area Chelsea is. You may solely think of the cozy restaurants or the art galleries or the High Line, but from 14th Street to 34th and Sixth Avenue to the Hudson, Chelsea is all those things and more. Seems like way too much to travel? Worry not: Because of its breadth, Chelsea is beyond well-serviced by the subway and can be experienced along the F and M lines on Sixth, the 1, 2, 3 on Seventh, and the A, C, E on Eighth. Even the 7 train is nearby, just beyond the border with Hudson Yards. Perhaps this is part of the reason why the neighborhood has become synonymous with the city experience: If you're going to Manhattan, you're certainly going to spend time in Chelsea.
NEARBY NEIGHBORHOODS:
Flatiron District
,
Greenwich Village
, Hell's Kitchen, NoMad, Midtown West,
West Village
Get to know our 
homes for sale in Chelsea
You can also check out our 
homes for rent in Chelsea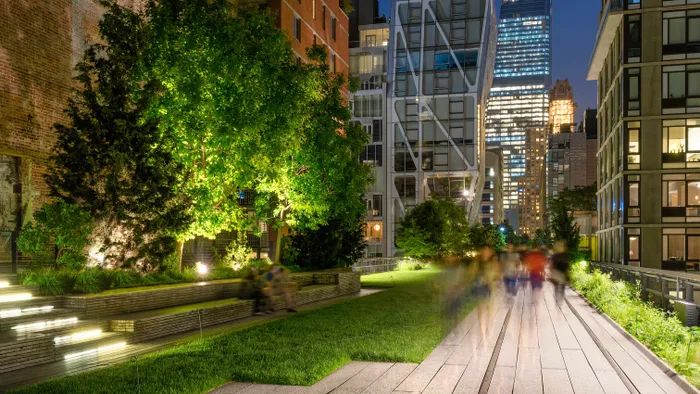 Chelsea History & Culture
Chelsea the neighborhood takes its name from "Chelsea," an estate and Georgian-style house owned by Thomas Clarke—grandfather of Clement Clarke Moore—in the mid-18th century. Though the neighborhood would become a buzzing industrial center in the 19th century, it was (for a brief period) considered the theater capital of America and an early center for the pre-World War One motion picture industry. But while the theater district moved uptown and film to the west coast, Chelsea has maintained its connection to the arts. Heavily concentrated between Tenth and Eleventh Avenues and 16th and 28th Streets, over 200 galleries can be found in the area today, exhibiting artists both established and emerging. The galleries are not to mention some of Chelsea's museums and performance spaces, showcasing under-represented art, as well as dance and music. Chelsea is considered a very diverse and inclusive part of the city, something reflected in its eternal arty spirit.
Chelsea Dining & Shopping
Befitting a neighborhood renowned for diversity and inclusion, the food scene in Chelsea follows suit. A host of global cuisines can be found right along with time-honored favorites, either as restaurants or as food hall outposts. If you're in the mood for drinks, Chelsea allows you to partake on rooftops, in hidden speakeasies, or at your standard cocktail bar—on the ground and perfectly visible from the street. While shopping, you are just as likely to find something new to love from a designer brand storefront as you are something vintage from an independent designer at a flea market. Familiar big-box brands supplying the essentials are located along Sixth Avenue. On abandoned, repurposed freight train tracks, the High Line snakes above Chelsea's western streets. The raised park offers a pleasant north-south trip, can connect you between dining or shopping destinations, and provides the chance for a different, slightly elevated perspective on New York.

Sorry we are experiencing system issues. Please try again.